DIGITAL
Digital Printing in London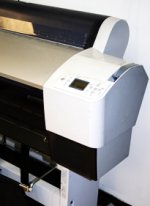 Our software and prepress systems are updated regularly.

We employ the very best operators who's knowledge of all types of software ensure a perfect result.
We have a PDF workflow, computer to plate system which is environment friendly and chemically free.
Our presses run alcohol free, and use soya/vegetable inks, recycled papers and all waste is recycled with certified pickups.